De Palma Salumi is a smallgoods meat processor based which supplies famous top tier restaurants like Movida, Icebergs and Quay.
The manufacturing process is based on handmade Italian traditions, passed down over seven generations. From salting to hanging, curing meat is a detailed and meticulous process.
"Our energy usage never stops because there is lots of cooling and heating throughout," explains Juliette De Palma, co-owner of De Palma Salumi.
With rising costs, De Palma Salumi knew it needed to make a change.
The business' lack of available up-front capital made the switch to solar seem out of reach.
"While we knew our energy usage was heavy and had a significant cost on the business, we would never have considered going solar if we had to pay up front. Our business just doesn't have the cash flow to do it," Juliette explains. "The curing process is long, and we have a lot of money invested in stock at any given time."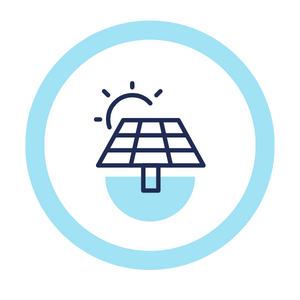 Project snapshot
Equipment
39.6KW Solar System
120 x JA 330W panels
2 x 15kW Solar Edge inverters
Channel partner:
Vista
Industry:
Food manufacture
Location:
Australia
"Our process from when we pay for the raw meat to when it is sold as a finished product is three to four months, so a lot of cash is tied up in that process".
De Palma Salumi was introduced to Smart Ease, and that's when it realised that with a simple payment plan, cutting the business's energy costs was finally achievable.

It all happened easily and in no time…our experience with Smart Ease was so refreshing and simple.
"Signing up for an Smart Ease payment plan was "the easiest process ever." 
"We just had to answer a few simple questions and they could see by our history that we were a sound business," Juliette says.
"I didn't feel intimidated by the process and it all happened easily and in no time. In the last few years, we've found there have been a lot of hurdles when it comes to getting finance, particularly the banks. Our experience with Smart Ease was so refreshing and simple."
It meant that De Palma Salumi could now take action and slash their energy costs.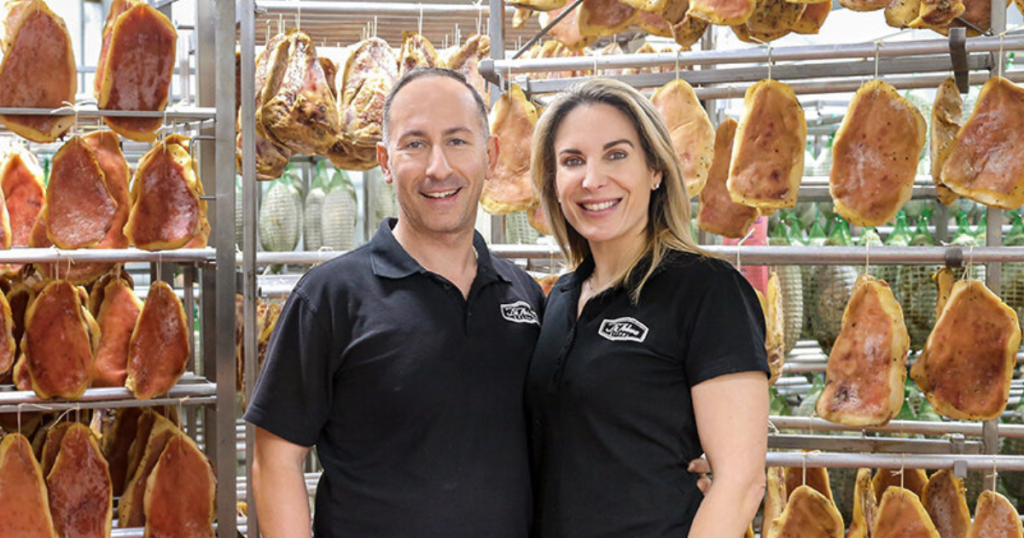 While Juliette knew that going solar would save the business money in the long term, she was very surprised to find out that with a Smart Ease payment plan the savings would be instantaneous. 
"When we found out we didn't have to pay up front and we could pay over months at a lower rate than our current energy bill, it was a very easy business decision."
"Not only were we not losing anything by doing it, our costs were actually less!" Juliette explains.
De Palma Salumi can now focus on the things that really matter, the passion and dedication it gives to its world class curing techniques without stressing about its energy use.
Our tip? Try the bresaola.
Find out how Smart Ease payment solutions can support your cash-flow and sustainability goals