Stay up to date with our industry – the easy way
The world is changing rapidly, and the renewable energy industry is at the forefront of the revolution. There have never been more opportunities for commercial solar businesses who know how to take advantage of them.
That's why we created the Smart Hub. We help you stay up to date with news, trends and innovations that impact your business.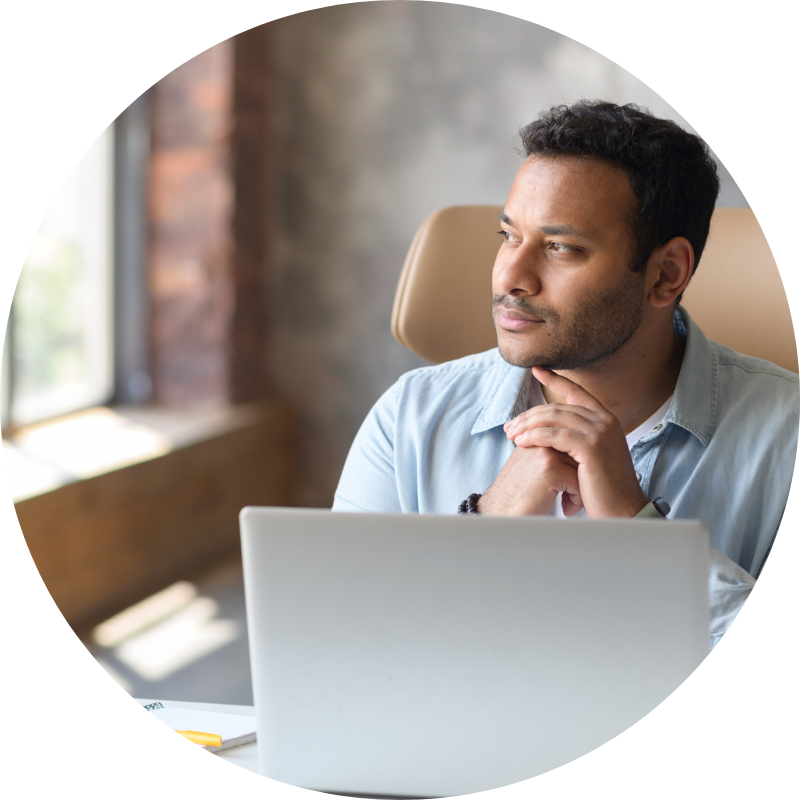 Every month we share free learning resources on topics relevant to your business, from tax breaks to technological breakthroughs. Whether you prefer live webinars, video tutorials or articles, it's all here, it's all free, and it's all made with your business growth in mind.
12pm, Thursday 2 November, 2023.
Keen to boost your commercial solar sales?
We've got just the thing.
With close to a decade of commercial solar finance under our belt, we've fine-tuned the art of selling energy solutions to business owners.
We've distilled our experience into a powerful 3-step approach for commercial solar sales, designed to smooth your path from first phone call to final sign-off.
Try it and watch your strike rate soar!
Enjoy morning tea on us while you learn how to eliminate donut days at this free Smart Ease x OpenSolar demonstration.
Close more commercial sales by adding fast, fuss-free finance options to your proposals the easy way.
Solar & Storage LIVE, NEC, Birmingham
10:30am, Wednesday 18 October (day 2)
Smart Ease stand #R12 
Click HERE to let us know you're coming.
Solar & Storage Live is the UK's largest renewable energy exhibition that celebrates the technologies at the forefront of the transition to a greener, smarter, more decentralised energy system.
This year will bring together 20,000+ attendees including 250+ exhibitors, 300+ speakers, 60+ start-ups, 30+ partners and associations, and more.
Industry leaders will share their views and expertise on key topics such as: the energy security bill, the impact of war, annual CfDs, financing Storage, skilling up and much more.
The exhibition will host over 250 exhibitors (including Smart Ease!) from across the globe, featuring new ways of thinking and novel partnerships to generate solutions to help power the energy transition.
Tickets are completely free and give you full access to the premium conference, the exhibition and networking with thousands of industry leaders.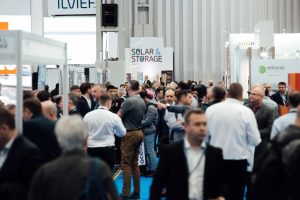 Solar & Storage LIVE gave us loads to think about this year. The UK commercial-solar industry is buzzing, but it's also changing.
Read More »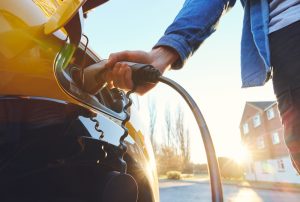 Charging equipment for EVs is no longer an afterthought for companies. Here's what you need to know to put your solar business in the picture.
Read More »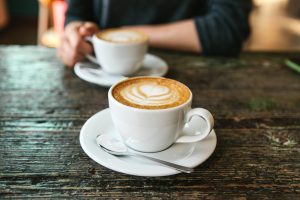 Helping your customers understand what's happening with interest rates and how it might affect them may mean the difference between closing a sale and having it fall flat.
Read More »
Become a Smart Hub member