A new partnership between OpenSolar and Smart Ease will make it easier for solar installers to close commercial opportunities.
From today, commercial payment plan provider Smart Ease will have its products integrated into OpenSolar's software platform. It marks the first time installers can include a commercial financing option within their proposals.
It enables installers to move from proposal to payment plan approval within the one platform. In a few simple clicks, the payment plan is integrated as part of one proposal. The customer can also click through to sign the payment plan agreements – all without having to navigate multiple platforms.
Smart Ease provides payment plans that can be structured either as a loan or rental agreement and can approve up to £100k without the customer needing to provide financials – all in under 5 minutes.
The integration with OpenSolar will also support installers in converting more business by offering 'no up-front payment' solutions for energy-efficiency equipment.
"Many businesses and organisations don't realise that getting solar equipment on a payment plan can be a cash-flow positive proposition immediately," said Guy Olian, CEO of Smart Ease.
"Once a solar system is installed, the grid-sourced electricity bill drops significantly. Even when you add the monthly solar equipment payments, the overall cost is often less than the business' current grid-sourced energy bill."
"Now installers can easily show this in their proposals because OpenSolar's platform brings this information all together in one place. It saves time because they don't need to patch together a commercial financing option from an external portal, which has been the case until now.

"We're excited to announce our first financing integration for commercial systems in Australia and New Zealand."
– Maaike Gobel, Head of Partnerships at OpenSolar.
"Selling commercial solar on OpenSolar will get even easier since the latest rates will automatically be pulled into proposals, showing the end customer multiple term options to choose from. The customer will be able to apply for a payment plan straight from their proposal. No need for them to go find another email or even switch tabs – it's a seamless sales experience."
"Smart Ease is an excellent partner with their fully online application system which makes the entire process – from the system design, to the customer quotation, to payment plan application to approval, installation and then getting paid – all super smooth and easy!"
"We're thrilled to be part of OpenSolar's comprehensive platform and for its potential to support commercial Australia's transition to cleaner energy and technologies," said Guy.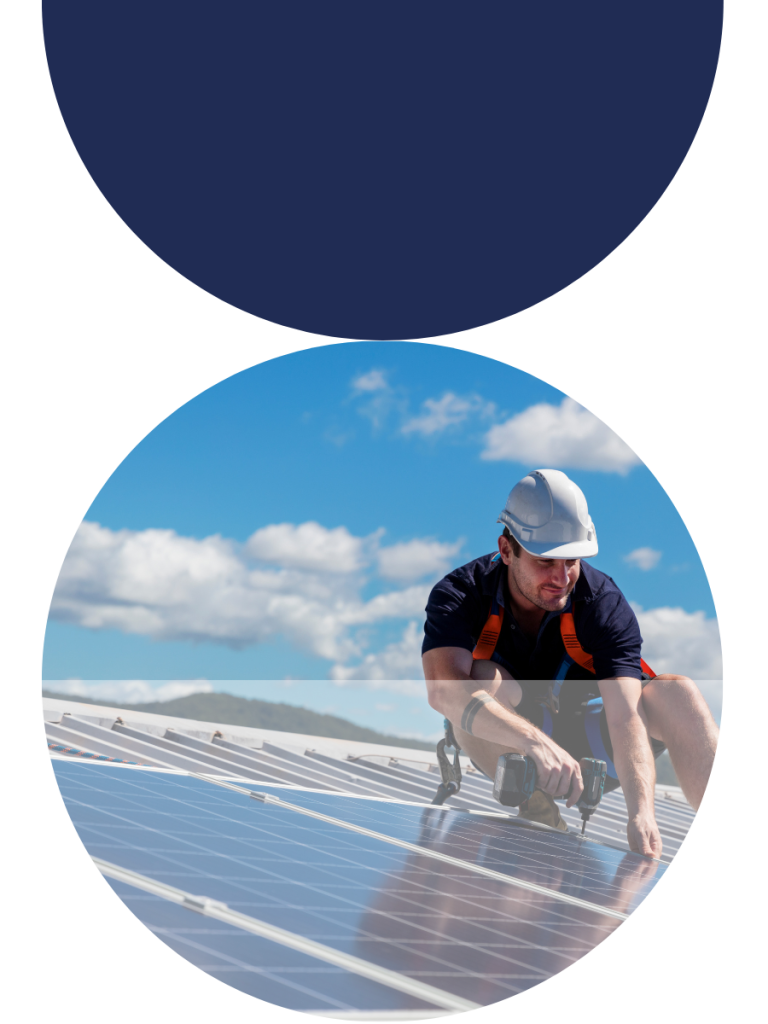 To get the Smart Ease integration on OpenSolar, contact your Sales Director