The integration of OpenSolar and Smart Ease has been a game-changer for our Channel Partners. Now you can build beautiful, interactive solar proposals complete with competitive financing rates and on-the-spot approval for up to $150k* — all in one place.
Easily including finance options in your proposals is just the start, though. You can also demonstrate the cash-flow and environmental benefits of your proposal with easy-to-understand charts, and business customers review and digitally sign their agreement right there in the proposal.
So, what do our Channel Partners think about the experience of using the Smart Ease integration in OpenSolar? We chatted with Gurjit Singh from Green Tech Hub to find out.
Q: How long has Green Tech Hub been using OpenSolar? What was your initial experience like?
A: Green Tech Hub has been using OpenSolar for over a year now with huge success. We have built our sales and operations processes around OpenSolar due to its excellent integrations.
When we started using OpenSolar, we were impressed by how easy it was to do a basic design and get an accurate quote to our customers. This enabled our surveyors to do the initial quotes without having any in-depth electrical knowledge. OpenSolar then released an update, which allowed Phoenix Finance to integrate into the OpenSolar portal – this was a game changer for domestic proposals.
Q: How did you design and present proposals for your business clients prior to Smart Ease's integration with OpenSolar?
A: We were still using multiple software applications for different areas of the business; one of them was PVSOL for commercial designs. One of the issues we were having was showing our business clients the benefits of Solar PV in simple finance figures.
We were then introduced to Smart Ease which has quickly become an integral part of our commercial offering.
Q: How did the integration of Smart Ease into OpenSolar benefit your commercial customers? What impact has it had on your closing rate?
A: The Smart Ease integration into OpenSolar allows us to quote commercial customers on one platform. The smooth process in which the customers can apply for commercial finance on acceptance of a proposal is brilliant.
Working with Gaige in the Smart Ease team has increased our commercial closing rate due to the fact our commercial offering is now a complete product with seamless integration of Smart Ease finance.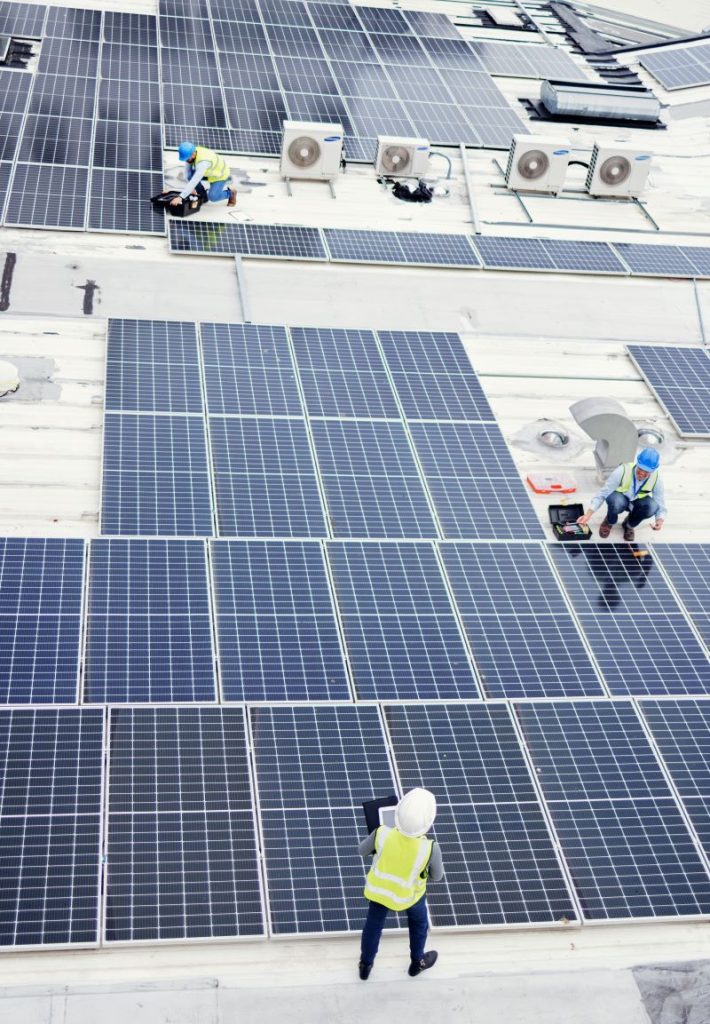 Q: Tell us about the support provided by Smart Ease.
A: I was surprised by the level of support which has been given to close deals by Smart Ease. I predict this will increase our overall sales significantly. 
Thanks for the feedback, Gurjit! We look forward to continuing our work with you and all of our UK Channel Partners.
For more insights into how you can help your customers close the gap with finance, book a call with our Sales Director.