In the past, businesses could apply for one of many solar grants which helped with the cost of installing a solar panel system, however most of these solar grants have since expired. At the time of writing, no new UK-wide grants were being proposed – even local grants for specific counties or regions were extremely limited.
While the cost of solar panels and associated equipment has dropped over the years, the costs of running a business have risen dramatically thanks to inflation. This means that cash flow is often an issue.
So what's available for businesses that want to switch to solar?
Tax benefits and incentives
There are several tax incentives and schemes offered by the UK Government which aim to make spending on renewable energy equipment beneficial at tax time.
These include Full Expensing (FE), the Annual Investment Allowance (AIA) and the Enhanced Capital Allowance (ECA).
Read more: What you need to know about business tax and energy relief in the UK
Remaining grants
There are few grants remaining in 2023. One we found is Low Carbon Workspaces, which is still accepting applications for matched grants from SMEs.
Key details:
Grants of between £1,000 and £6,750 to cover up to a third of the cost of making energy improvements
Businesses must match the grant with equal funds of their own
Businesses must be based in Buckinghamshire, Bedfordshire, Berkshire, Hertfordshire, Milton Keynes, and Northamptonshire
Busineses must have less than 249 staff
It's important to note that under the terms of this grant program the matched funding cannot come from a loan – it must be provided by the business as cash. Given the low amounts on offer, this grant is suitable for smaller solar projects only.
Close the gap – and the deal
If paying upfront isn't possible for your customer and solar grants are off the table, what options remain to close the gap – and close the deal?
Securing a standard bank loan is a time-consuming and bureaucratic process, with mountains of paperwork and delays of weeks or even months. Maintaining momentum with this kind of interruption is difficult, which means projects risk being shelved or postponed.
This is where specialised 100% online finance options can save the day.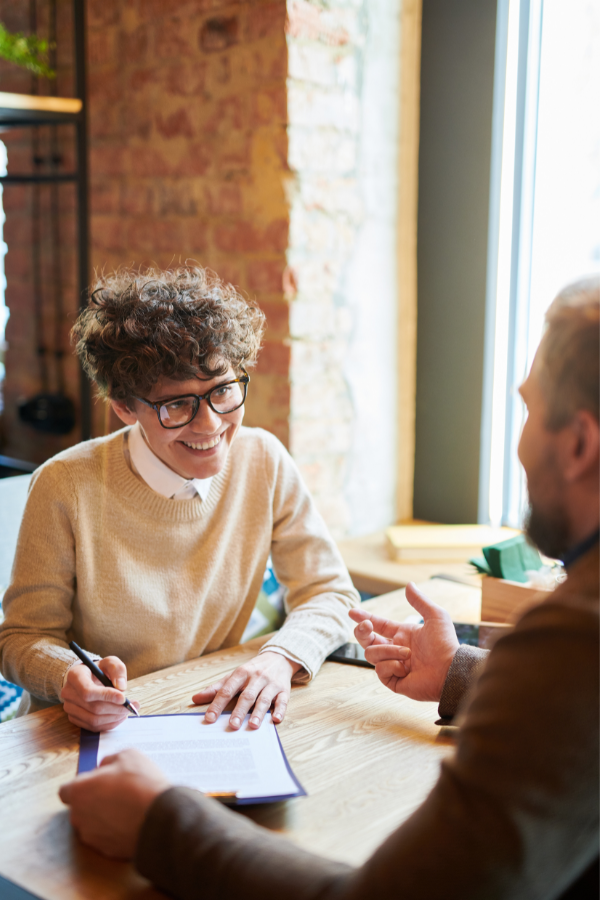 With Smart Ease, your business customers can access financing for their solar and energy-efficiency projects with $0 upfront costs in under five minutes. No fuss, no delays and no lengthy application process!
While the good old days of solar grants have passed, Smart Ease offers a fast, fuss-free solution that can help businesses save money and reduce their carbon footprint. By choosing Smart Ease, businesses can take advantage of the benefits of solar power without having to worry about the financial burden of installation costs.
For more insights into how you can help your customers close the gap with finance, book a call with our Sales Director.