Kokako Lodge is nestled alongside the majestic Hunua Falls on the western side of the Hunua Ranges Regional Park, an hour's drive south-east of Auckland. It's a not-for-profit business dedicated to getting rangatahi (young people) out of their comfort zone and into the outdoors. Inspired by the concept of Hauora, a Māori philosophy of health and well-being, the Lodge aims to help kids grow stronger and more confident through challenging activities like abseiling, raft building and bushcraft.
Winters are chilly deep in the Park, and the Lodge's power consumption skyrockets each year to heat and cook for their 82-bed camp. The Kokako team had already converted their showers to run on LPG and had been searching for ways to further reduce their coal-fired electricity use. They were keen to work out if solar power would fit their needs – sustainability is one of Kokako Lodge's core values, so reducing their emissions was important for this committed group.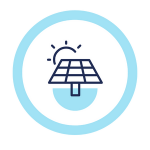 Project snapshot
Equipment
13.5 kW Solar System
34 x 390-watt Q cell panels
2 x 6 kW Fronius Primeau Inverters
Outcomes after 5 months
72% reduction in electricity bills
65% net savings on power (after payments deducted)
12,990 kW energy generated
$645.24 earned from power sold back to the grid 

"When we became aware of solar panels as a viable alternative to coal-generated power, we jumped straight on it. For us it was not all about money, but about leaving this world in a better place."
Dave, Kokako Lodge
The opportunity to lower their energy bills, set a good example for their young guests and demonstrate their environmental commitment to the broader community was too good to pass up for Kokako Lodge. The team's only worry was being able to afford the substantial upfront costs typically needed to fund a large commercial installation.

"We are a charity, so we don't have many funds to work with. When we found out we could finance it and then we could also use the power savings, it was a bit of a no brainer. So smart."
Dominic, Kokako Lodge
The solution
Harrison Solar and Smart Ease partnered with Kokako Lodge to work out a payment solution that worked for their situation. The goal was to conserve their cash and not put their capital investment into buying solar. Instead, Kokako's Payment Plan allows them to pay on a monthly basis, helping their business to remain cash-flow positive.
Harrisons designed and installed a robust system at Kokako featuring 34 Q-cell panels, supplying about 13.5 kilowatts of power. The system includes two 6-kilowatt Fronius Primeau inverters, one on each face of the main lodge. It's the perfect solution for the Lodge, supplying most of the energy they need during daylight hours, and even producing a surplus which they can sell back to the grid.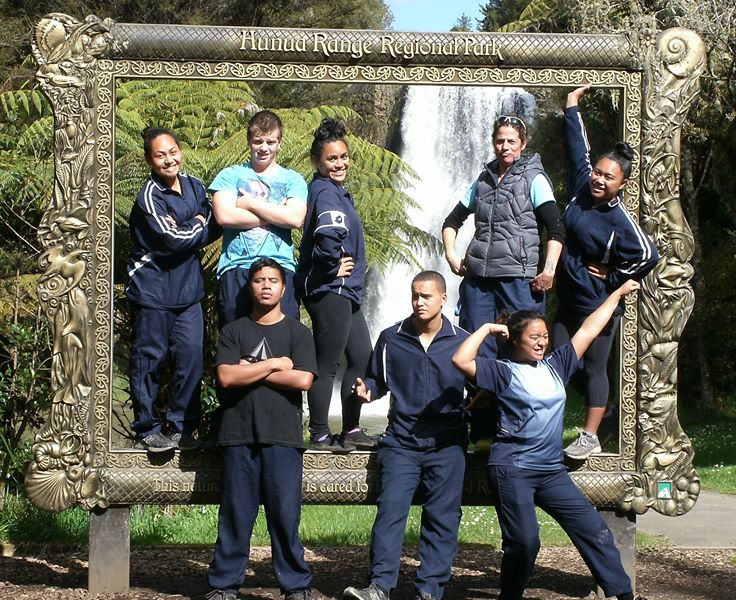 The win
Kokako Lodge's power costs have been slashed by 72%, from $5,800 to only $1,600 per quarter. The solar savings have made a significant difference to their cash flow, providing a welcome bonus for the business and enabling them to use their capital for other key projects.
More importantly for Kokako, at the time of writing they had used 12,990 fewer units of power generated by burning coal than they would have otherwise. They are immensely proud to be using significantly less coal-generated power these days.
"Yes, we have saved money, but being responsible citizens in our community is much more important to us than that," says Dave, Kokako Lodge manager.
Start a conversation with Smart Ease and find out how a Payment Plan could help you meet your sustainability goals and save on energy.